We have submitted a new funding bid to Heritage Lottery Funds to investigate how are leisure time has changed since 1945. Again we will be using oral history to studying the changing nature of people's leisure time. It will see young people collaborate and share with the older population in a range of activities leading up to a final exhibition and the production of a smartphone app. Through the app we aim to engage wider section of the population in an interest of our local history, allowing us to connect the history we record to a specific site. Providing a framework for people's learning about heritage.
As an example of how much has changed these two films from BFI's youtube channel are brilliant examples.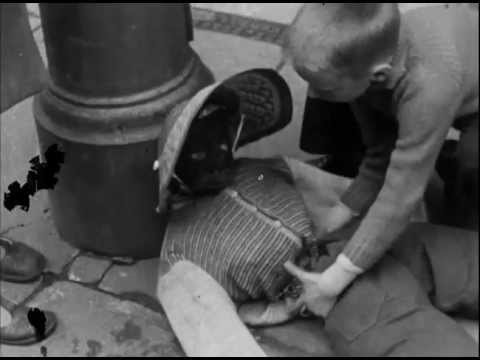 Filmed over a 12-month period by Leslie Daiken, this study of children's games played in London streets and playgrounds stands out for its freshness and spontaneity, and records the bomb sites that pockmarked London and provided many urban children with a place to play. This extract captures the post-Halloween rituals of 5 November – Guy Fawkes Night – including the once familiar call of "penny for the Guy".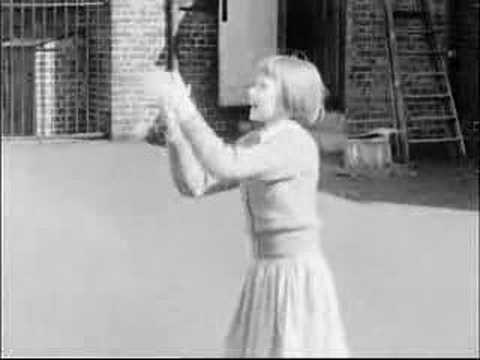 While this study of children's games remains an important companion piece to Peter and Iona Opie's classic studies of children's games and rhymes.
Director Leslie Daiken demonstrates considerable skill and understanding in the way he captures the children, whose games range from the repetitive tongue-twisters chanted by the girls to a small boy trailing a stick along iron railings.
Made over a decade after the end of the war, the film also stands as a record of the bomb sites that pockmarked London and provided many urban children with a place to play. (Robin Baker)